John Woodcock has been a long-standing thorn in the side of the Labour leadership and Jeremy Corbyn in particular.
The 39-year-old Barrow and Furness MP, whose constituency is home to one of the UK's most important naval shipyards, has long attacked its stance on a wide variety of issues including defence.
Ahead of the 2017 general election he said that he could not support Mr Corbyn as prime minister.
This opposition in return has placed him on the receiving end of counter-attacks from Mr Corbyn's friends and followers, both on social media and in real life.
Mr Woodcock continued this opposition as he quit the party, saying: "I have promised to fight for local jobs, promote a credible alternative government, protect the shipyard and ensure the safety of my constituents through strong defence and national security.
"I now believe more strongly than ever that you have made the Labour Party unfit to deliver those promises and would pose a clear risk to UK national security as prime minister."
Very much from the moderate wing of the party, father-of-two Mr Woodcock is a former chairman of campaign group Progress and was chairman of Labour's backbench defence committee.
He has been at odds with the front bench on issues including the renewal of the Trident nuclear deterrent and military intervention in Syria.
Many of his sharpest barbs have been reserved for Mr Corbyn, a former chairman of the Stop The War Coalition, and those around him.
As recently as April, during a debate on chemical weapons attacks in Syria widely blamed on Russia, Mr Woodcock said the UK should be "proud of the role that it has played in advancing the principle of intervention to prevent humanitarian catastrophe".
He added: "It would be shameful if that were abandoned now by people who in fact would not countenance intervention under any circumstances."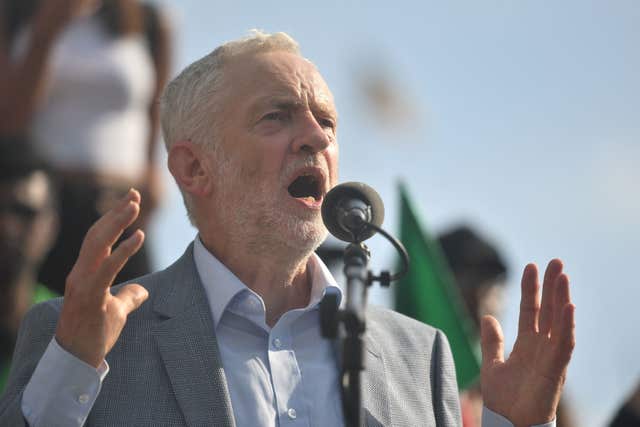 Mr Woodcock, a former chairman of Labour Friends of Israel, has also attacked the Labour leader's attitude to alleged anti-Semitism within the party.
In April he accusing Mr Corbyn, a long-term supporter of Palestinian rights, of "deliberately baiting the mainstream Jewish community days after they pleaded with him to tackle anti-Semitism", by attending a seder with the radical Jewish group Jewdas.
It prompted Unite general secretary Len McCluskey to accuse him and other Corbyn critics of "working overtime trying to present the Labour Party as a morass of misogyny, anti-Semitism and bullying".
Writing in the New Statesman the union leader said: "I look with disgust at the behaviour of the Corbyn-hater MPs who join forces with the most reactionary elements of the media establishment and I understand why there is a growing demand for mandatory reselection."
Mr Woodcock was suspended by the party in the same month over allegations of sending inappropriate texts and emails to a former female staff member between 2014 and 2016, which he denies.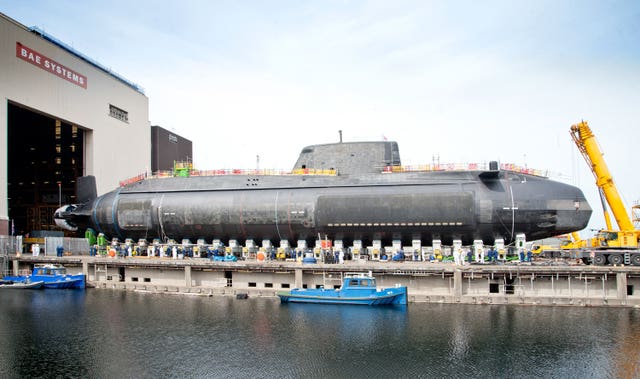 It followed a complaint made against him in November 2017, and he has repeatedly voiced his criticism of the case against him and its handling by the party machinery.
In June he said would no longer co-operate with its investigation because he believed it was politically motivated because of his criticism of Mr Corbyn.
In a letter to general secretary Jennie Formby he claimed the disciplinary process was "tainted" and investigations into sexual harassment must be fair to all parties, with "no heed given to the defendant or complainant's opinion of Jeremy Corbyn's leadership".
Mr Woodcock was first elected in 2010 and was a shadow transport minister under Ed Miliband for three years until 2013.
His majority in 2017 fell to 209 from 795 in 2015 and 5,208 in 2010.
Before his election he was a political spokesman for then prime minister Gordon Brown in 2008 and 2009.